After the success of his first NFT collection, Tom Brady's new NFT collection returns with 16,000 editions. Tom Brady's next NFT project is called "Live Forever: The Tom Brady Origins Collection" and will be released via public sale on December 9 on his NFT Autograph platform.
Meanwhile, holders of Brady's first NFT drop will get early access to the collection.
All About Tom Brady's New NFT Project
In particular, the new NFT series celebrates important moments in Brady's professional life. These include a stopwatch, your old resume, cleats, NFL jersey, and many more.
Interestingly, the NFTs will not be revealed to the owner at the time of purchase. But on December 14th the token will be unlocked, where the owner will be able to open and reveal their purchased NFT.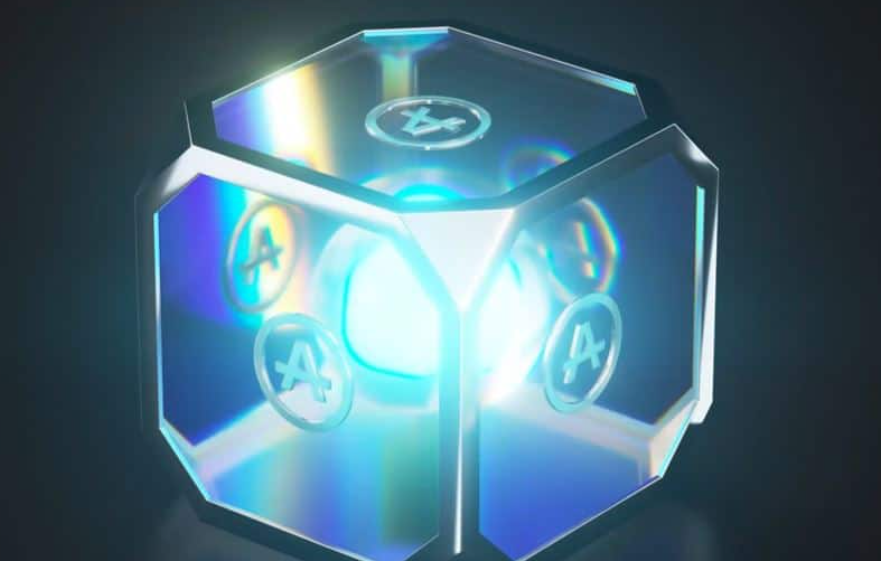 More about Tom Brady and previous project
Earlier, Tom Brady and his wife Gisele Bündchen took an equity stake in crypto company FTX, which pays them an unspecified type of crypto.
Additionally, the seven-time Super Bowl champion co-founded the NFT Autograph platform, where his first collection sold out within minutes. Well, we might as well expect the new collection to sell out in no time, amid its massive fan following.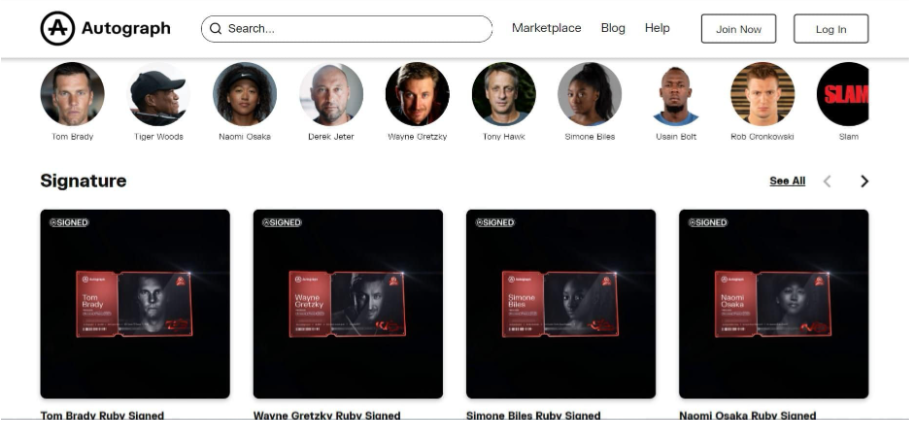 Also, many famous celebrities such as Tiger Woods, Naomi Osaka, The Weeknd have released their collection through Brady's Autograph platform.