Eminem recently collaborated with Nifty Gateway for his first NFT release, where fans can purchase some rare collectibles, including trading cards, action figures, and much more. The NFT release also featured "Stan's Revenge," which included an original beat produced by the Detroit rapper himself, A Pair of Shady XV Air Jordan Carhartt 4s, Eminem-signed SSLP20 Film Strip, and a signed vinyl of "Infinite." This was an auction-based NFT, where the highest bidder gets to take it home. Now, Eminem's "STAN'S REVENGE" NFT sold for a whopping $100,000 and was won by rapper Tom MacDonald.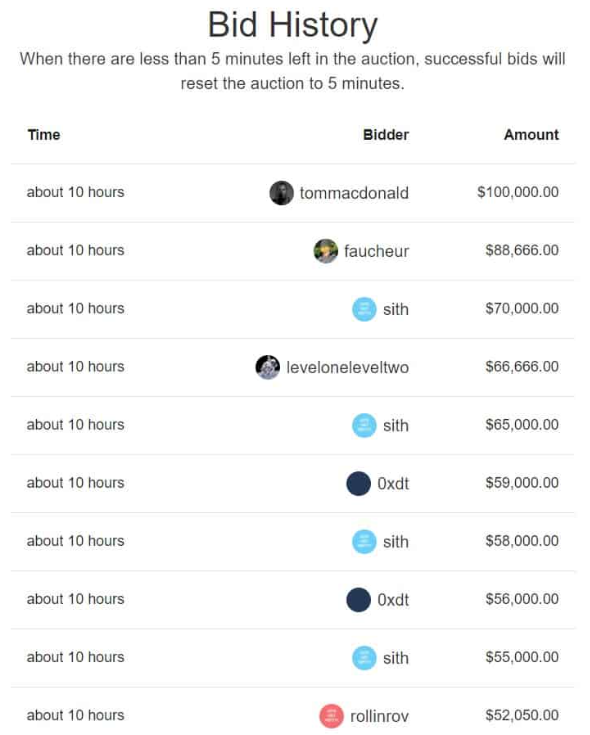 Many of the Eminems aren't happy about that, as the independent Canadian rapper reportedly criticized Eminem in one of his recent songs. The money raised from the offer will go directly to the Marshall Mathers Foundation.
Some fans declared that anything Tom MacDonald plays to Em's beat should be boycotted. In the first words of the song, he addressed this directly. MacDonald clarified that he is not anti-Eminem in the slightest. In fact, he considers Shady his hero.