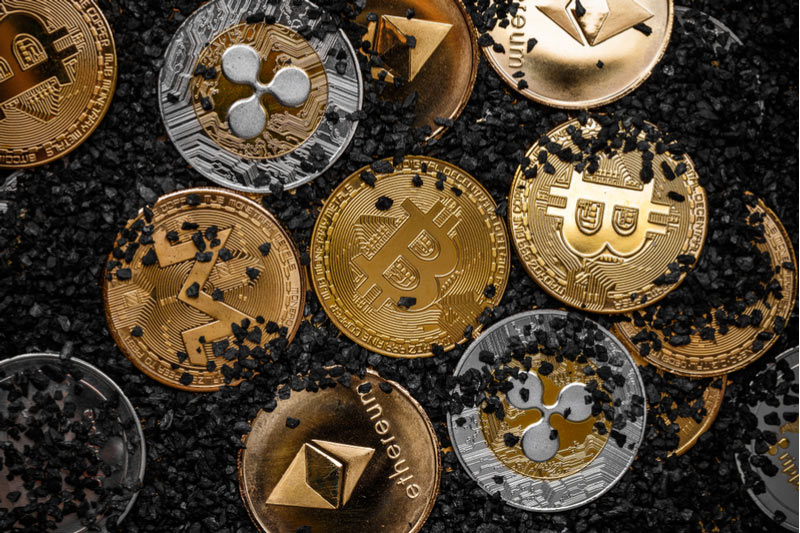 Mafia Metaverse Platform SYN CITY Appoints American Rapper Swae Lee as CEO.
The naming marks a fusion of the worlds of metaverse gaming, NFTs, and music.
Your job will include overseeing operations in entertainment marketing, music, NFT, eSports, etc.
Things are heating up in the Metaverse and it has never been more attractive than it is right now. Not only can you create your own mob syndicates, but now the premier Metaverse platform on the block (chain), SYN CITY has brought on board one of the most unique CEOs, Swae Lee.
Swae Lee, the American rapper best known for winning 5 Grammy Awards and collaborating separately with Drake, Alicia Keys and Post Malone for the Spider-Man: Into the Spider-Verse soundtrack, has joined SYN CITY as Chief Entertainment Officer. .
This appointment marks the coming together of the metaverse gaming, NFT, and music worlds, the first of its kind in 2022.